MEDICAL AESTHETICS & PLASTIC SURGERY
Look Great, Feel Great!
PRP (PLATELET-RICH PLASMA) FOR HAIR LOSS & RESTORATION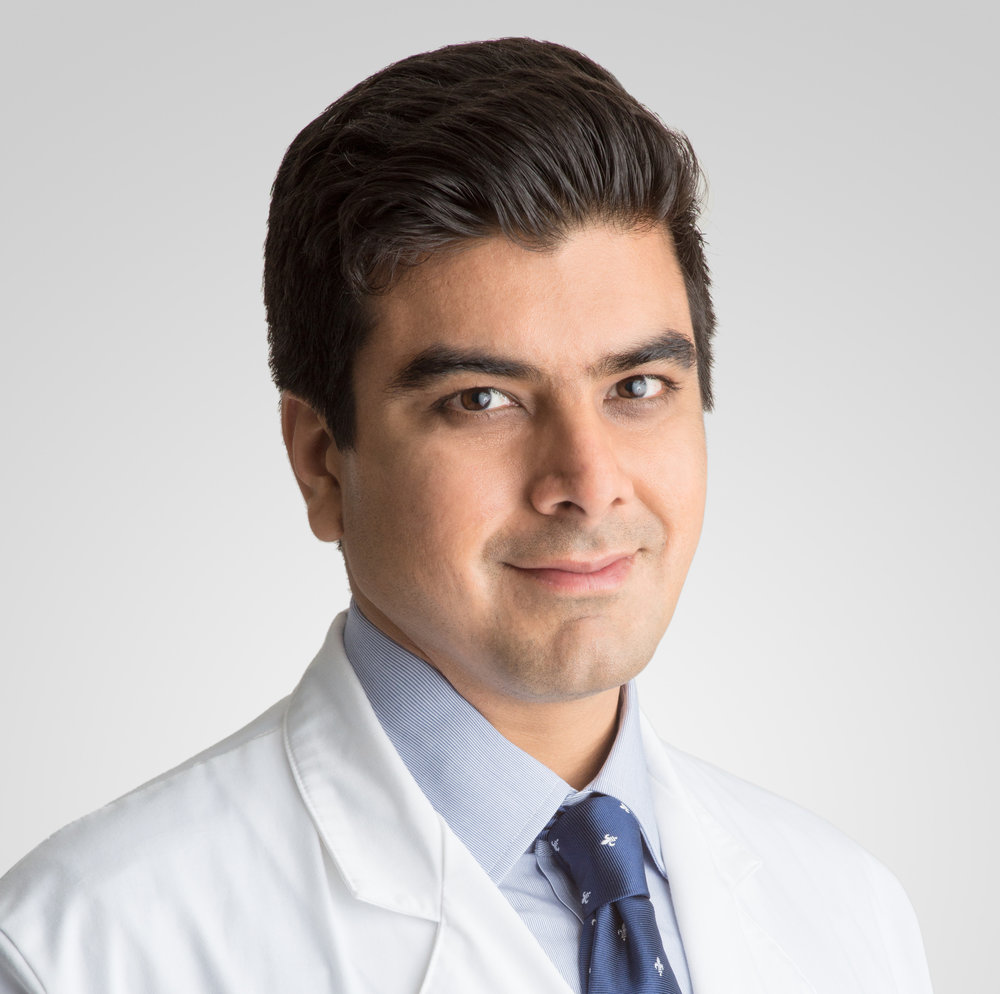 Dr. Karan Johar - Regenerative Medicine
Dr. Luis Cenedese - Plastic Surgery
Luis Cenedese is an empathetic and renowned plastic surgeon working in Brooklyn and New York, NY. He graduated from Columbia University and completed his residency in surgery at Beth Israel Medical Center. Mount Sinai Hospital accepted the doctor for a residency in plastic surgery. Upon completing this, he was chosen as chief resident in plastic surgery. If you are interested in more invasive procedures, please refer to Dr. Cenedese at http://www.drcenedese.com/
Mervat Falah, PA - Aesthetic Provider
Mervat Falah, PA-C is a NCCPA Board Certified New York licensed physician assistant who specializes in cosmetic dermatology with a focus on laser therapies, injectables and aesthetics. She earned her Bachelor's degree in medical sciences along with her certification in physician assistant studies at Long Island University in Brooklyn. With a passion for Aesthetics and patient care, Mervat merged these interests and began working collaboratively with NYC's top plastic surgeons to provide a wide variety of minimally invasive techniques that complement the work of the surgeons and assist those wanting a non-surgical approach to self-improvement. Her precision and attention to the smallest of details when it comes to facial anatomy and aging interventions has lead her to a reputation many seek to align with as a Master Injector in Facial Aesthetics. She empowers her patients through her educational approach in the decision making process and by placing the highest regard to safety and efficacy along the way. She is also an expert in skin resurfacing, micro-needling, scar revision and skin care and is able to tailor a variety of treatments to help patients reach their cosmetic goals.